UNTITLED ARTS FOUNDATION
Untitled Arts Foundation is a company registered under Section 08 of the Company's Act as an NGO.
Based in Bangalore Untitled Arts Foundation is currently engaged in work with children in urban & rural India, skill development programmes for theatre practitioners, Art reach programmes for corporate, a performance group and also runs an alternative arts space with a residency for theatre arts.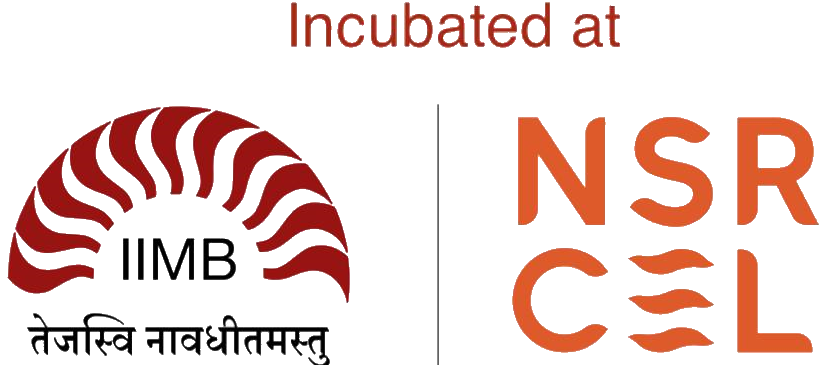 Vision
Untitled Arts will be the heart of the future network, raising capacities for cultural living rooms that are self-sustaining, vibrant, diverse and organic art micro life systems within communities that will work among & within themselves
Mission
We are an organisation creating spaces within & for communities to engage, experience, build capacity & collaborate in The Arts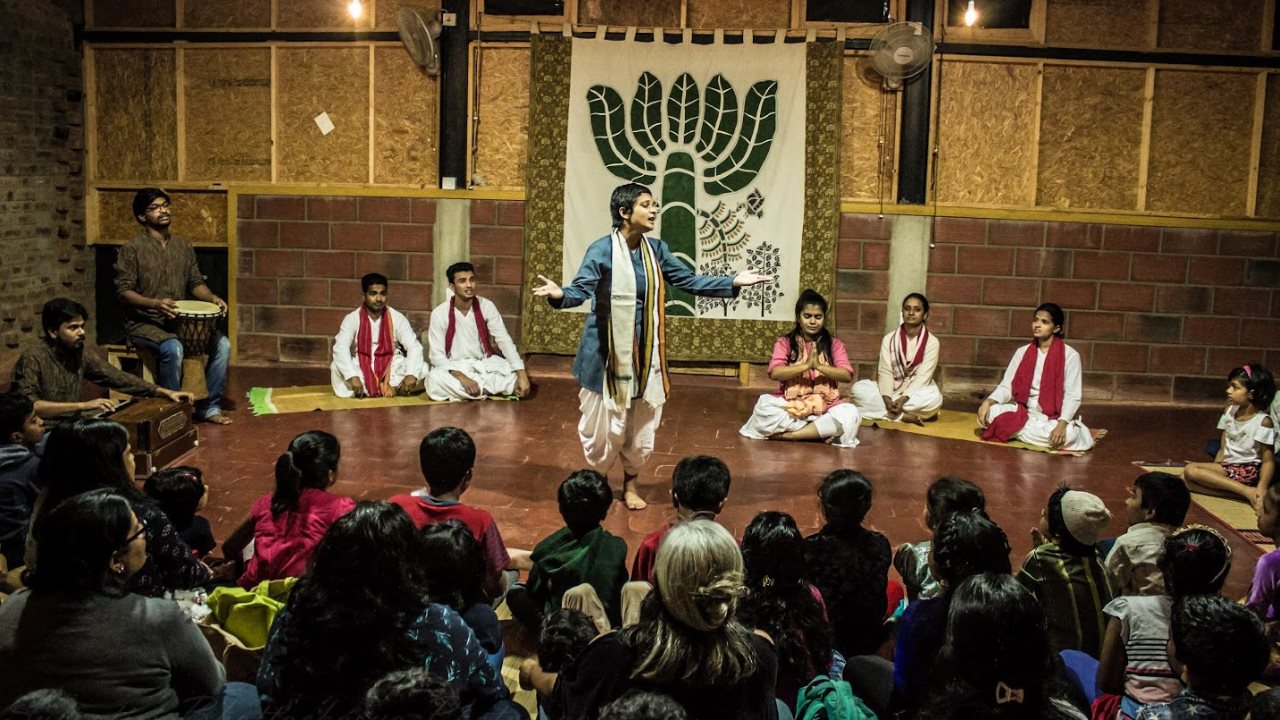 Untitled Space
An alternative art space for artists to work, perform and engage with the community with a residency and workshop plus a performance space in the heart of the city.
Corporate Art Reach
The programme aims at revitalizing the corporate community through The Arts. We offer Arts based Learning & development and employee enrichment programmes.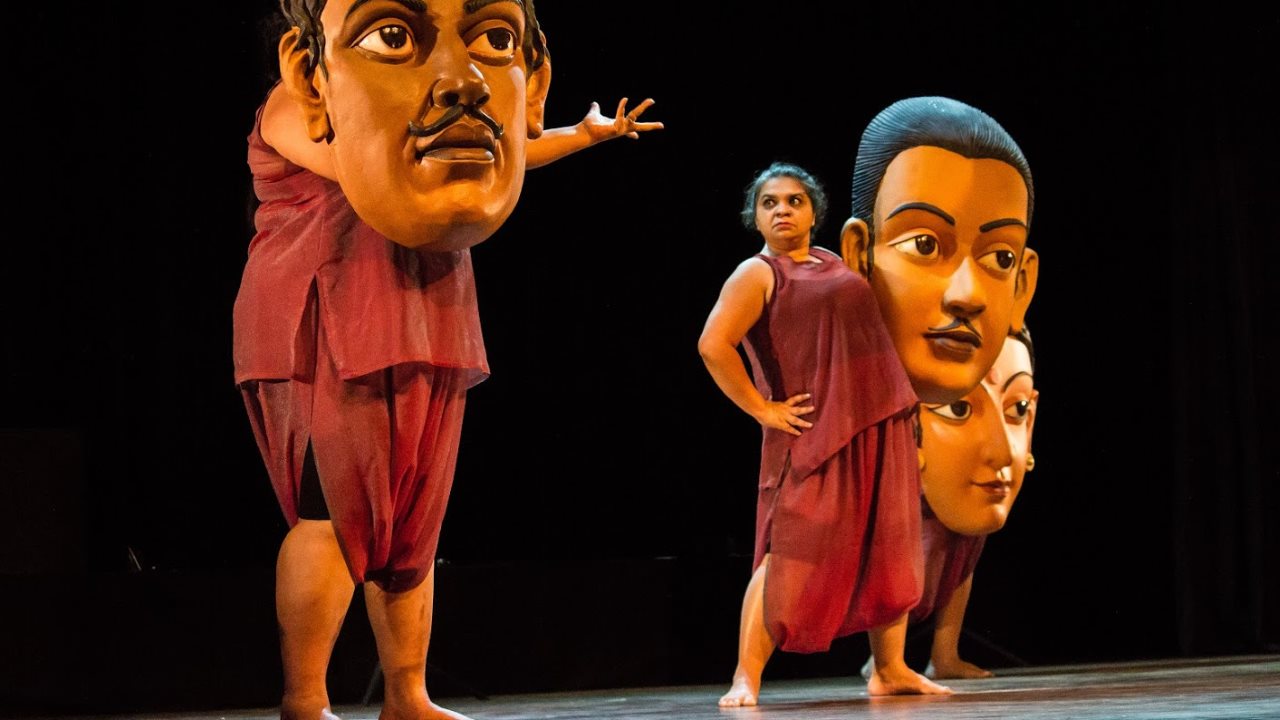 The Big Fat Company
An ensemble of plus size actors challenging stereotypes and reframing the view of individuals and communities beyond body image through theatre.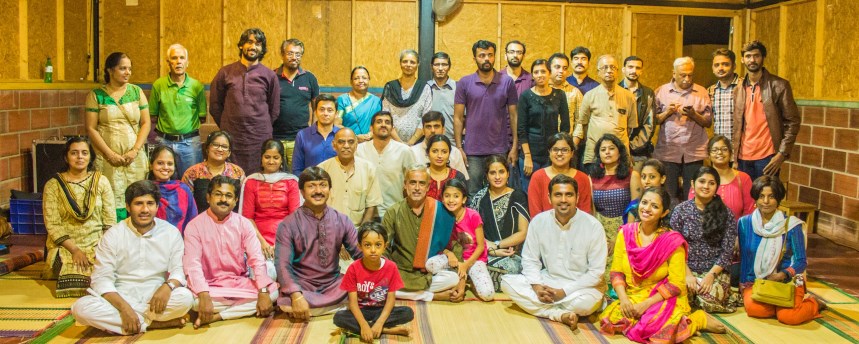 The Month End Bhaitak
A programme in collaboration with Unnati Seva trust – The Month end Baithak is aimed at reaching out to varied audiences to create an appreciation for classical Indian Music.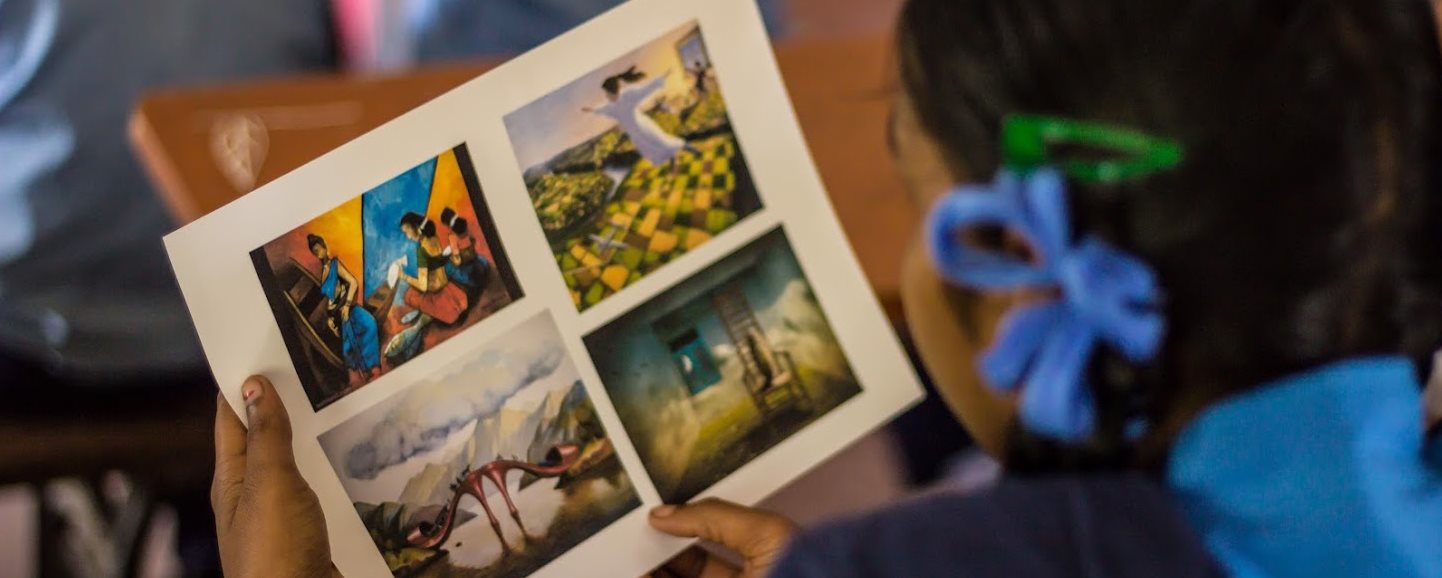 Arts in Education
The arts reach children in interesting ways and methods changing the learning environment to one of discovery. The programmes of Arts in education is aimed at igniting the love of learning by facilitating a creative and challenging environment
Upcoming Events & Activities